BEETEK PTY LTD
BEETEK is an Australian company based in Sydney; we are specialized in providing software to partners the way they want it, whether they are a system integrator, a reseller, or even a software development company that wants to extend its services without massive investment. Consider us your own brilliant R&D department, one that costs much less. For information, please visit our website. beetek.com.au

Hexa Digital Signage
Hexa is a simple yet powerful digital signage solution designed to work efficiently and easily. Hexa digital signage helps you engage viewers, providing you with the latest digital signage trends.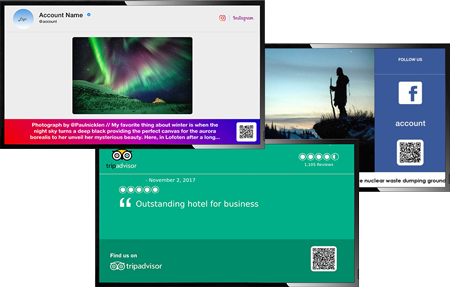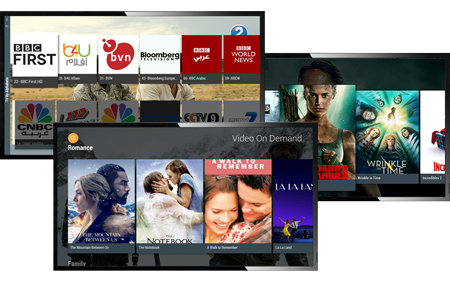 Nextar IPTV Solution
Nextar is a Smart hospitality IPTV solution that delivers all the features you love, keeping it simple for end users who may relax and enjoy your entertainment system. Nextar is combined with marketing tools. It will not only entertain your guests but will also help you promote your business without any negative impact on user experience.
Kompass Wayfinding Solution
Kompass is a flexible Wayfinder solution that fits any business needs, with built-in simple digital signage and events integration to fit all your requirements. Kompass uses run-time generated path animations that make it a dynamic solution for future changes.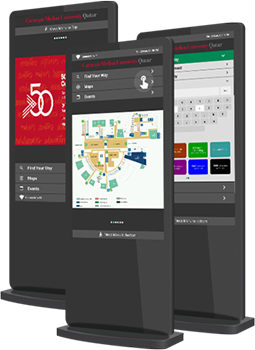 Free White Labeled Software
Sell our software solutions under your brand without any extra cost. Whether you already have existing solutions that you want to extend or you are looking to start your own range of products, we have it ready for you, with zero time to market.
Customization
We provide customization for our solutions to fit your clients' needs. Our customization is very cost-efficient, and most of the time, it's free. Just let us know your requirements.
Branded Hardware
Do you wish to have your own branded hardware? Let us know, and we will provide you with a very cost-efficient solution even on minimum quantity orders.
Software Development
Our team has more than 10 years of experience in software development in different domains: Digital Signage, IPTV Solutions, Audio/Video transcoding/streaming/recording, IOT, and others. Contact us, and we will provide a free quote.
Software As Service
We provide our software as a service. You don't have to worry about its infrastructure or maintaining it. Just concentrate on your clients' needs, and we will do the rest. Our prices are very competitive, and we provide our service without long-term commitments.
Reseller Partnership
If you are looking for a product that will complete your line of services that you provide with zero time to market, we provide our product under reseller partnership with very competitive prices and without any targets or commitments.
Lifetime Warranty
All of our software comes with lifetime warranty. Any bug discovered at any time will be fixed for free, without extra charges.
Free Support
All of our services come with free support. You don't have to worry about the technical issues you might face. Leave that to us.